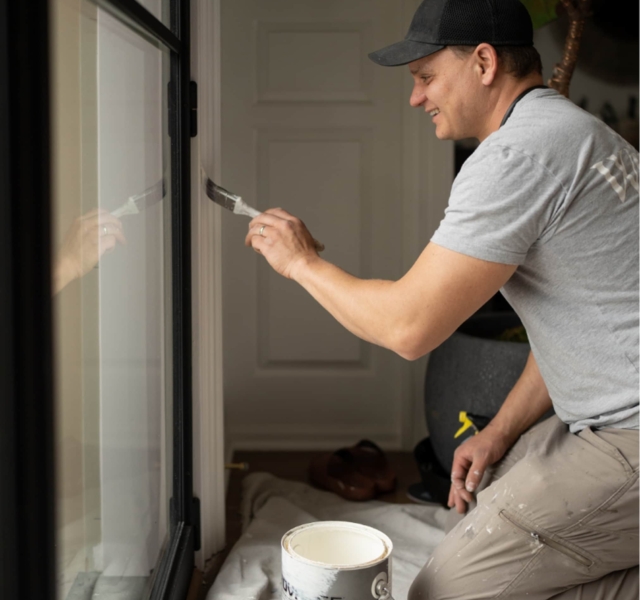 Elegant home design & construction
What makes a home truly elevated? For us, it's not only the final product: It's every step we take to get there.
This means knowing what questions to ask. And how to listen deeply. It means providing itemized budgets, treating each timeline as a promise, and ensuring every little detail turns out just the way you dreamed.
Our Services

Whatever your project, we'll make the experience exceptional.
Get in touch with our remodeling team.