There's more to being a great builder than building a great home.
If there's anything the past 50 years have taught us, it's that the homebuilding process is just as important as the finished product. Time and again, clients tell us that while they love their new space, it was our approach that made all the difference.
A few things we believe.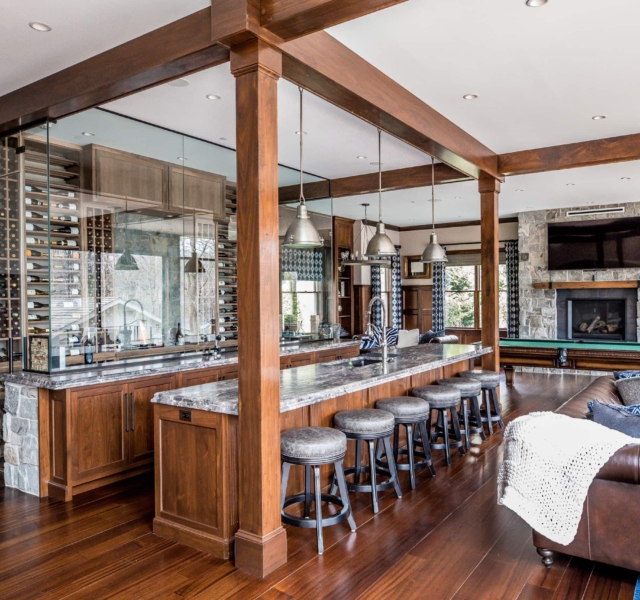 On Flexibility

Your home (and your mind) are yours to change.

We're here to bring your vision to life. And when that vision changes halfway through your kitchen install, our commitment doesn't. This is your home we're talking about, and we realize that getting things just the way you want them isn't always easy. But for us, it's all that matters.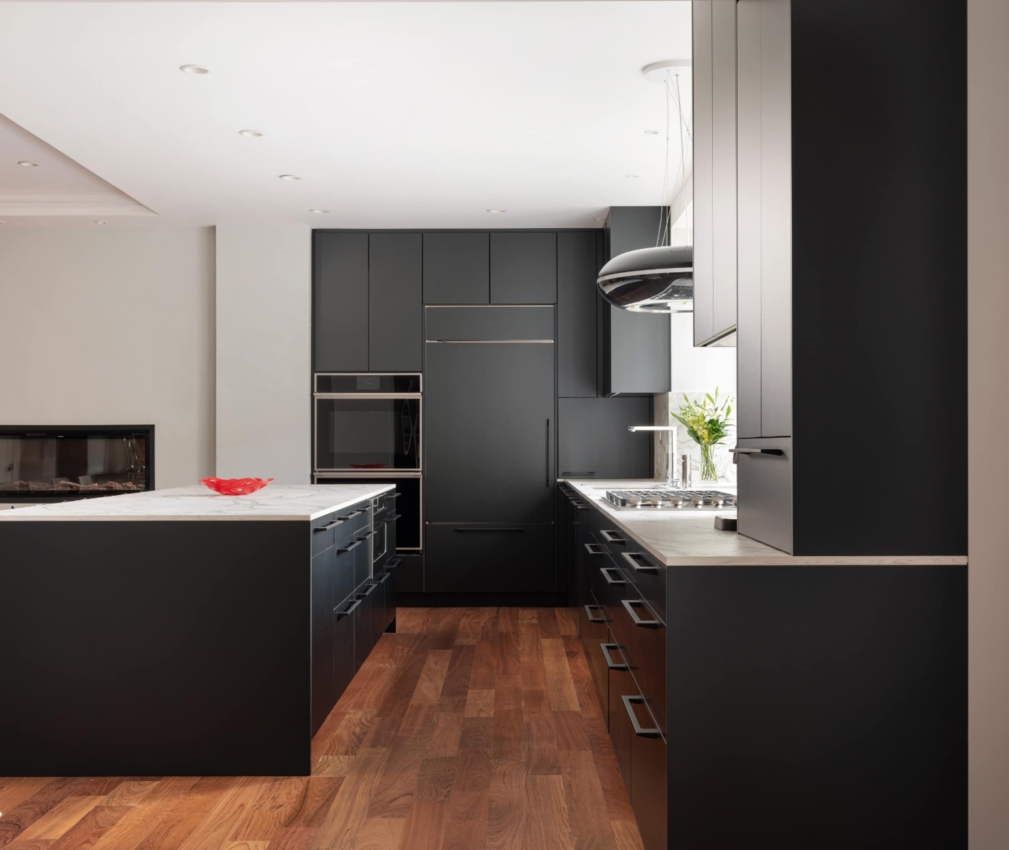 On Communication

We'd be concerned if you didn't have questions.

Your questions will never be treated as a nuisance. No matter how many you have. We want your feedback at every step—and that can't happen if you don't understand what's going on.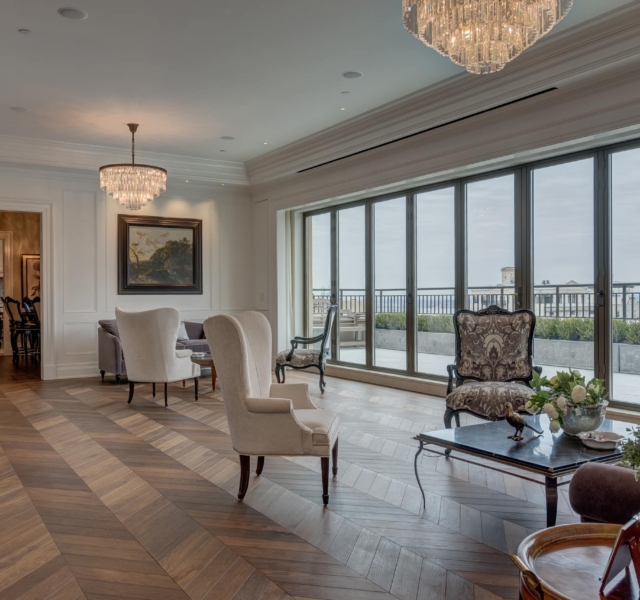 On Trust

A beautiful space is built on partnership.

We want you to be thrilled with the results and the experience of getting there. So whether it's collaborating with you directly or partnering with your existing team, we're here to serve you however you need. We'll respect your budget, your feedback, and, most of all, your time. Because we count it a privilege to help create something so personal.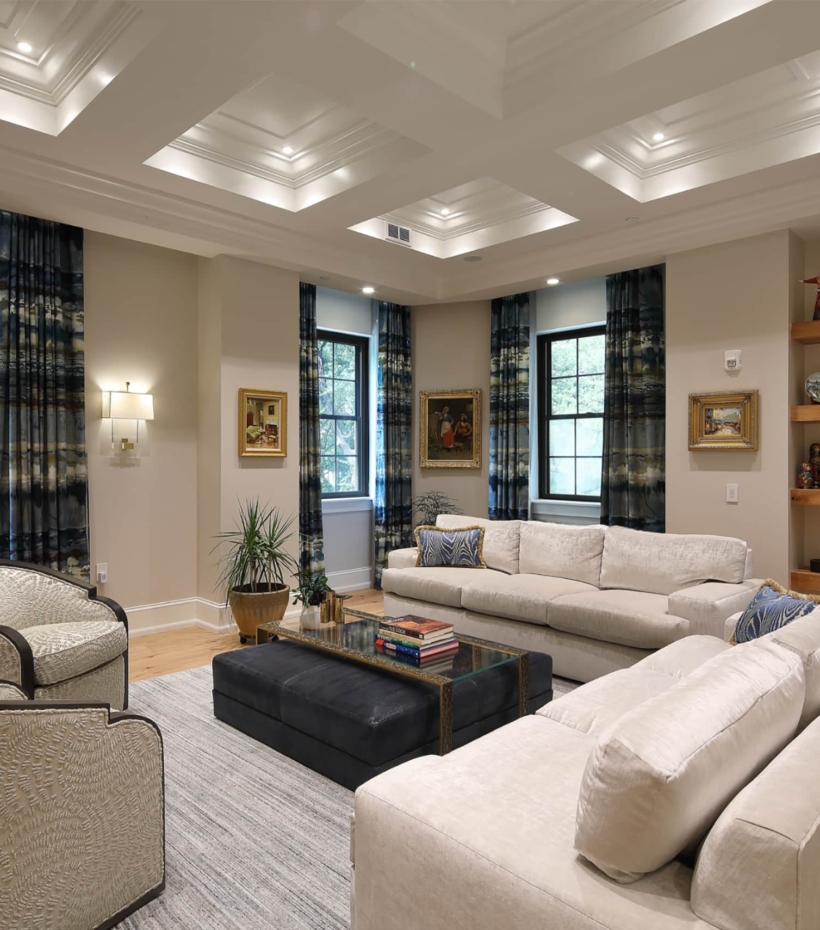 On Pricing

Budgets are for sticking to.

We're rarely the lowest price tag. Not at first, anyway. That's because we don't lowball budgets just to get the job. Which means that later on, we don't have to bring you change orders for items that should have been covered from the start.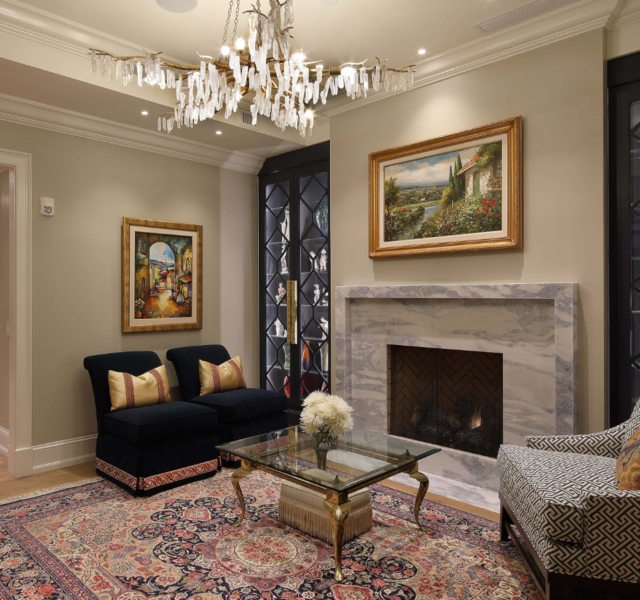 On Planning

A timeline is a promise.

It's not a "rough estimate." It's a precise plan built on 50 years of expertise and a detailed understanding of your unique project. Of course, we can't claim that delays never happen: some things really are beyond any builder's control. But we can assure you that when we hand you a timeline, we fully intend to follow it. Just like we've done hundreds of times before.
Our Services

Whatever your project, we'll make the experience exceptional.
Have more questions about working with Weaver?