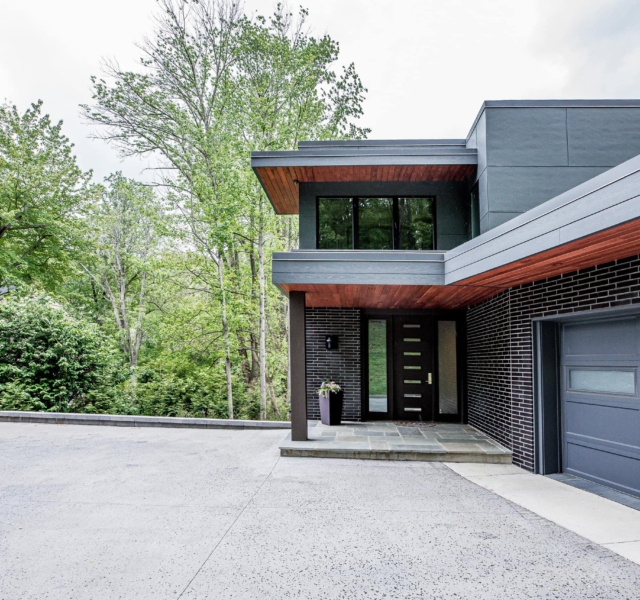 Services
Custom
Homes
This isn't "choose from three layouts" custom. We steward every detail. Whether you've already partnered with an architect or need design-build services, we bring decades of expertise and unwavering care to each new home we build.
Services
Urban
Spaces
There's something special about the energy and pulse of city living. But the bustle also makes having a place of respite even more important. We have a team dedicated to transforming spaces in some of Philadelphia's most stunning (and storied) buildings.
Services
Remodeling
Love where you live—but want to reimagine your space? We can help you navigate remodeling projects of all sizes, from upgrading your kitchen to transforming your entire home.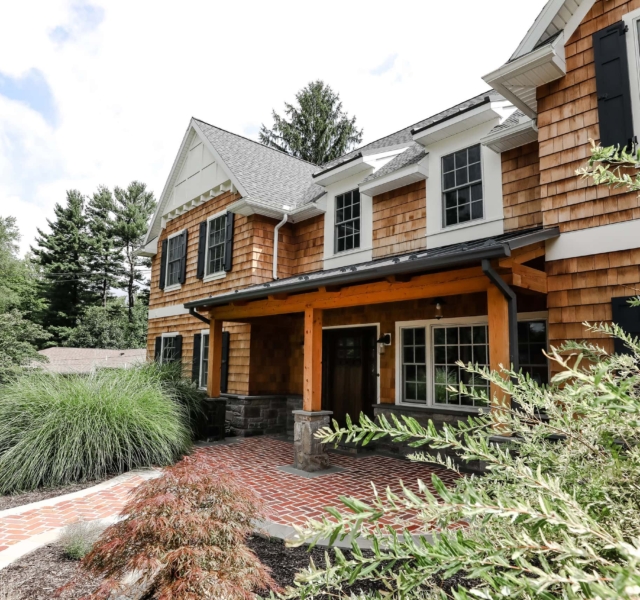 Services
Exterior
Renovations
Sure, your home's exterior is what the outside world sees. But more importantly, it's what you come home to every day. We can reenvision your exterior, whether it's repairing your roof or refreshing the whole facade.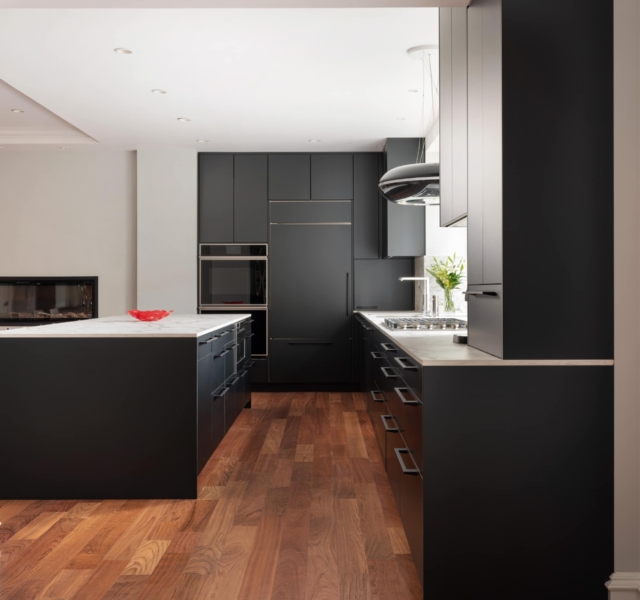 Services
Our Design
Process
We love working with talented architects and interior designers. But if you're looking for a more streamlined design-build experience, we have a highly capable design team who can help.