Love your home at first sight.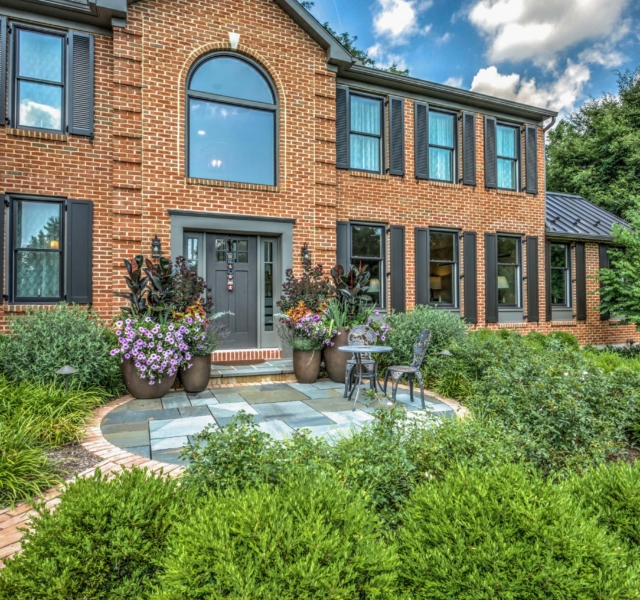 Door and Window Replacement
Time to replace your doors or windows? This is a great opportunity to upgrade your home's appearance—and a few smart design choices can make all the difference.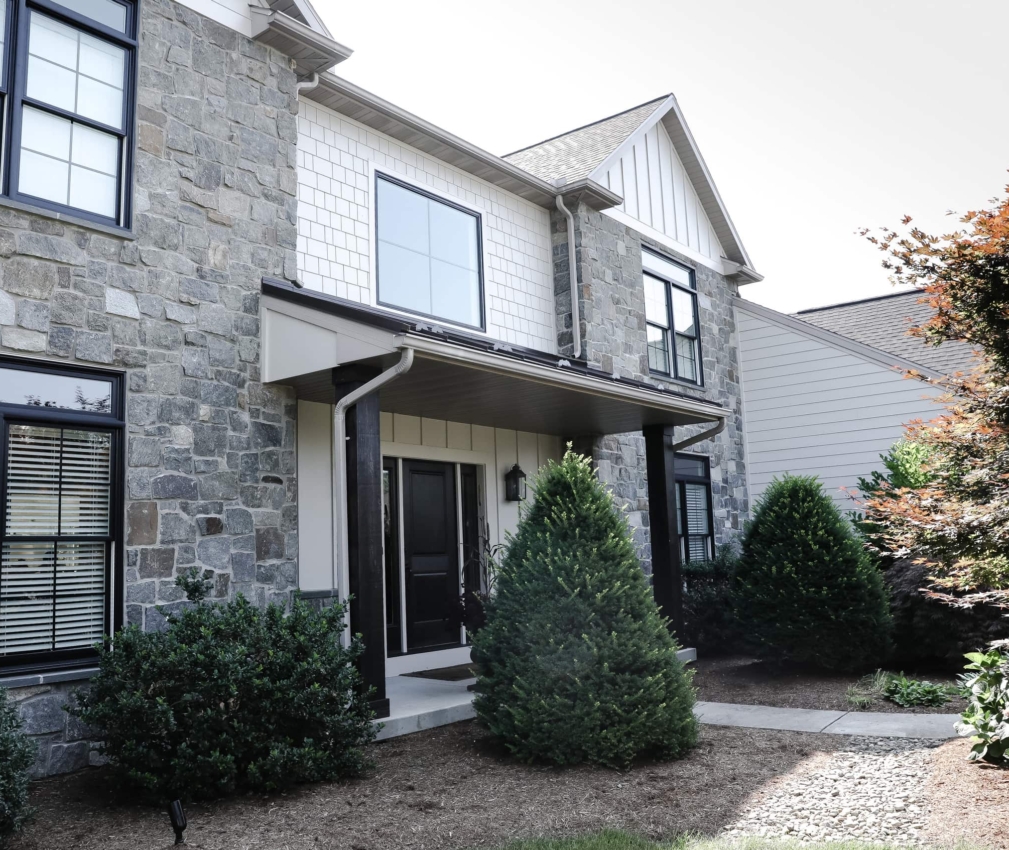 Stucco Remediation
We've been repairing stucco for decades, and we'll make sure you have the guidance you need to maximize your return on investment and raise your home's value.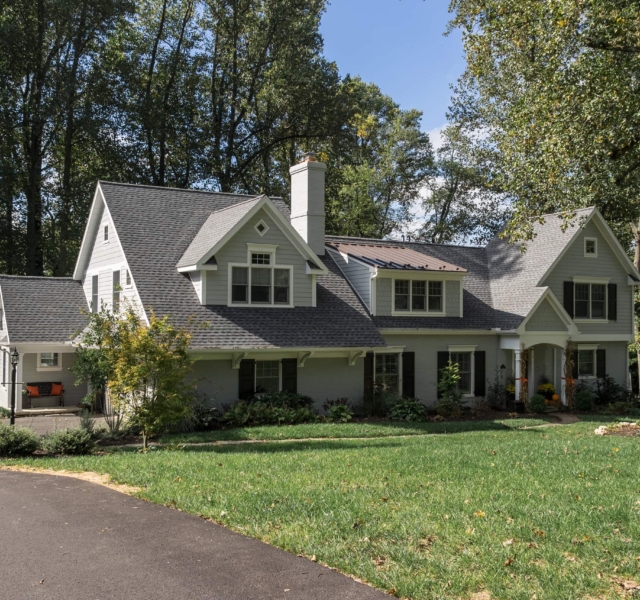 Roof Replacement
The roof over your family's head should be the last thing on your mind. We'll give you honest advice and quality work to protect your home for years to come.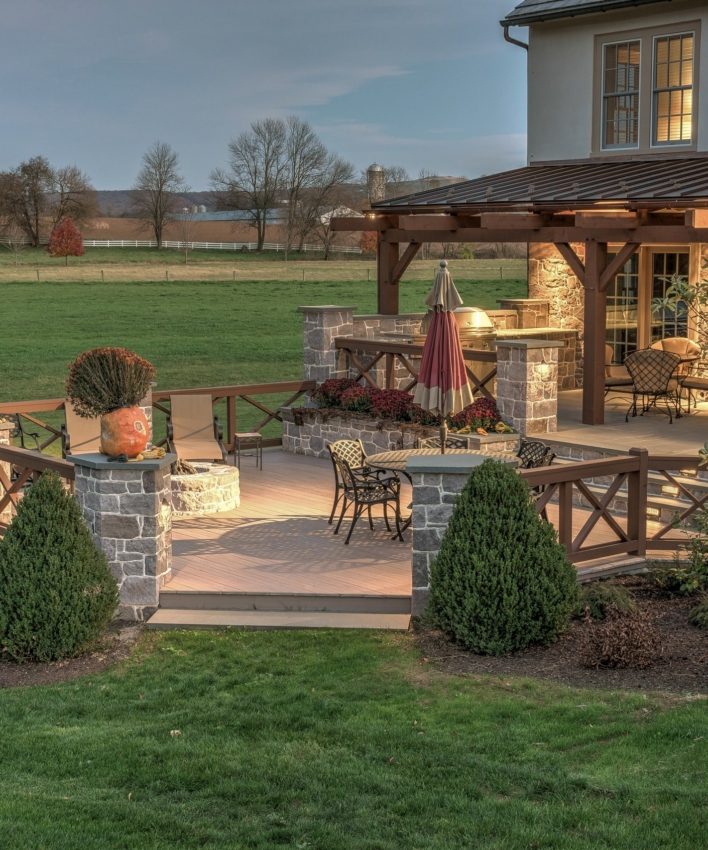 Outdoor Living
There's nothing like time outside to boost your mood and transport your mind. From courtyards and patios to multi-story decks, we create spaces that invite you to spend more time outdoors.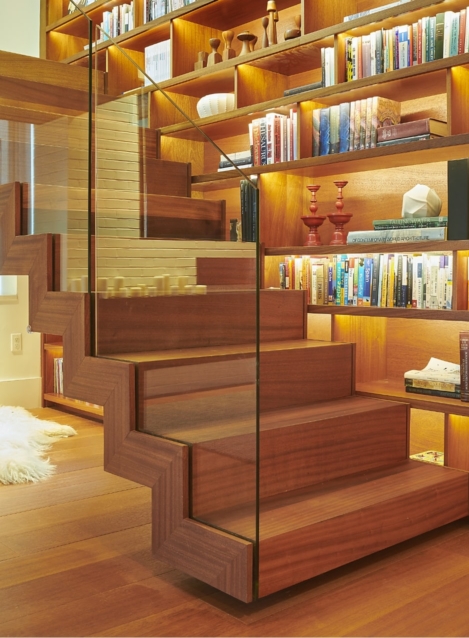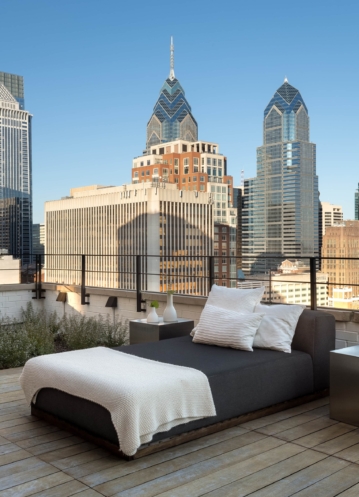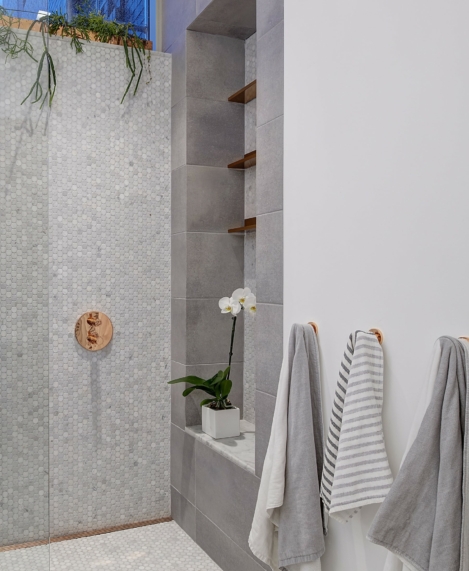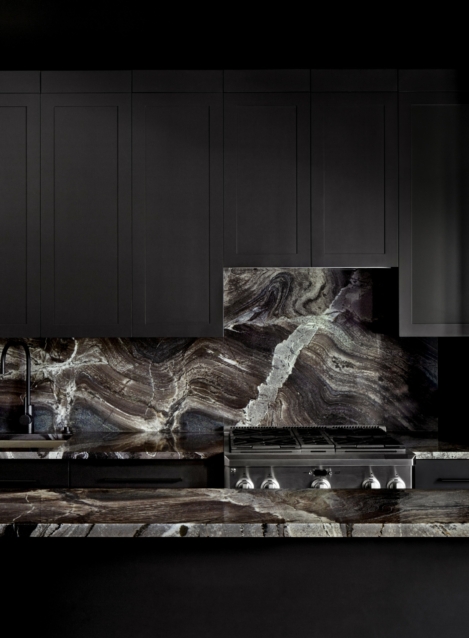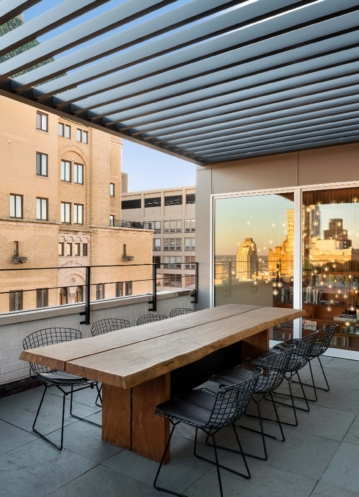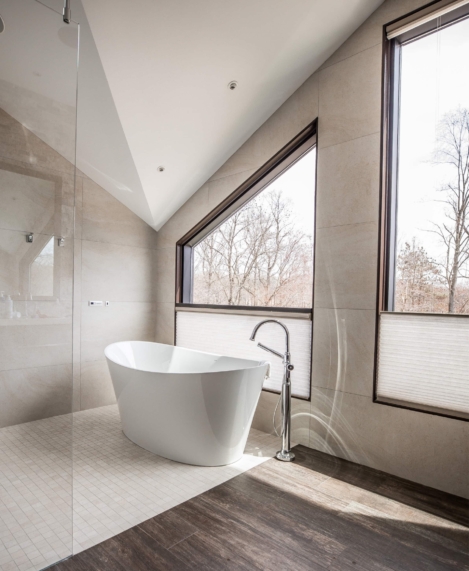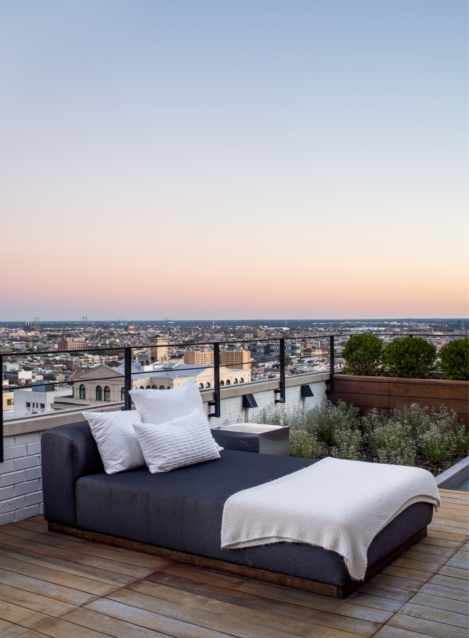 Ready to talk with a member of our team?