Integrate design into every step.
Design-build means working with one team to design and build your home. And when that team is Weaver, we help you create a custom space that speaks to who you are and respects your budget.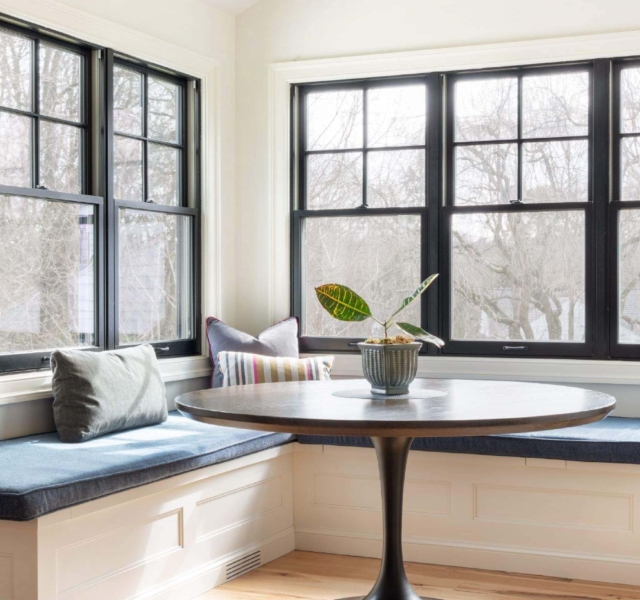 The Benefits
While there are a variety of ways to pursue a custom home, design-build has some distinct advantages.
Saving time
---
A study by Penn State found that design-build projects go 33% faster, on average, than standard design-bid-build projects.
Saving money
---
The same study showed that design-build costs about 6% less than traditional project workflows.
Improving efficiency
---
Because we oversee the project from start to finish, there's no disconnect between designers and craftsmen.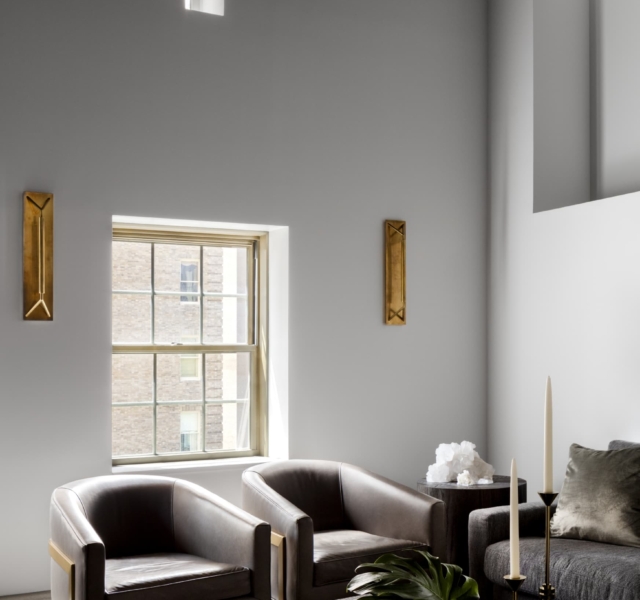 It starts with a conversation.
Before we design and build, we listen. Together, we talk through your needs, your tastes, your timeline, and your budget, so we can hear everything you're looking for in your space.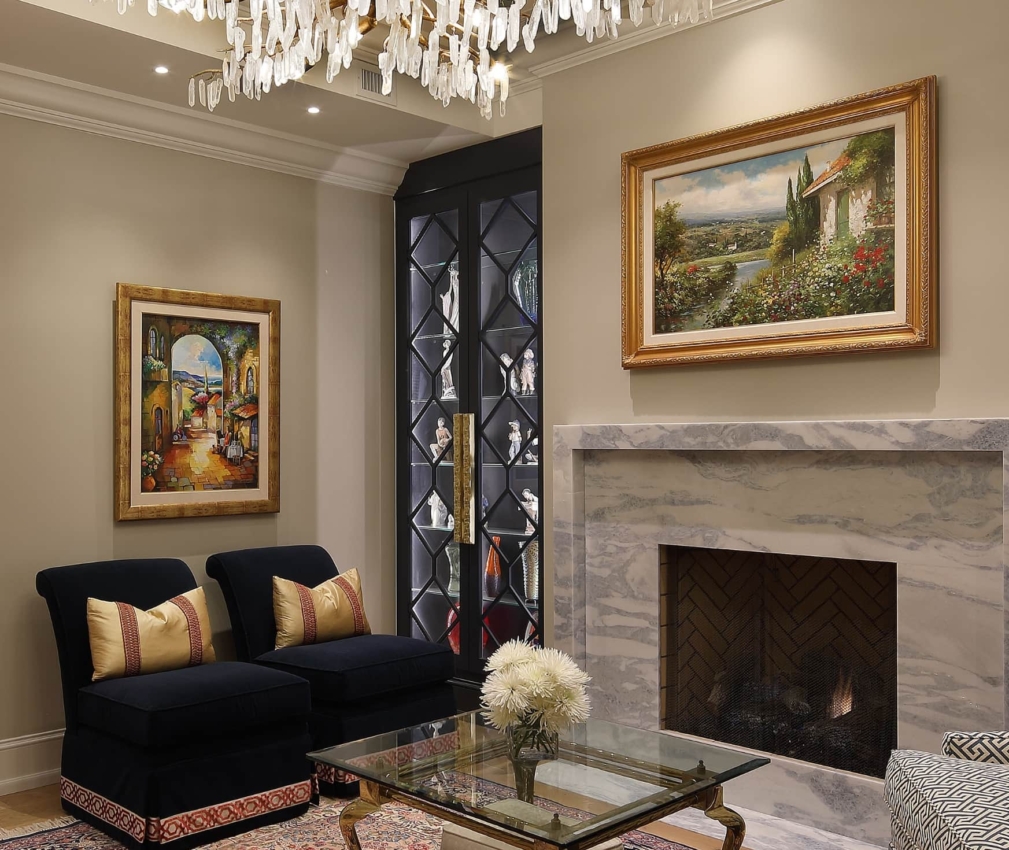 We create rough sketches and pricing.
Based on what we've heard, we present you with preliminary ideas, sketches, and cost estimates. Being builders, we're well aware of the real-world prices of our recommendations. That means we bring you elevated options that fall solidly within your budget.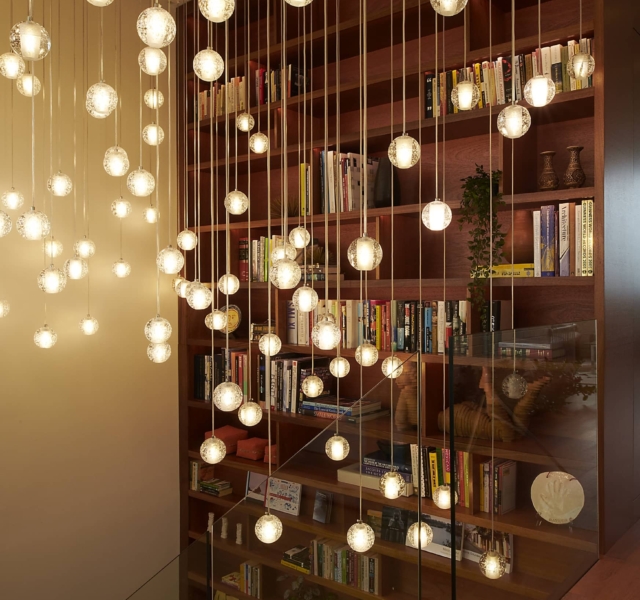 Together, we refine the direction.
Our designers take your feedback and use it to further revise your sketches. This could take one round of revisions or several. The most important thing is getting it right.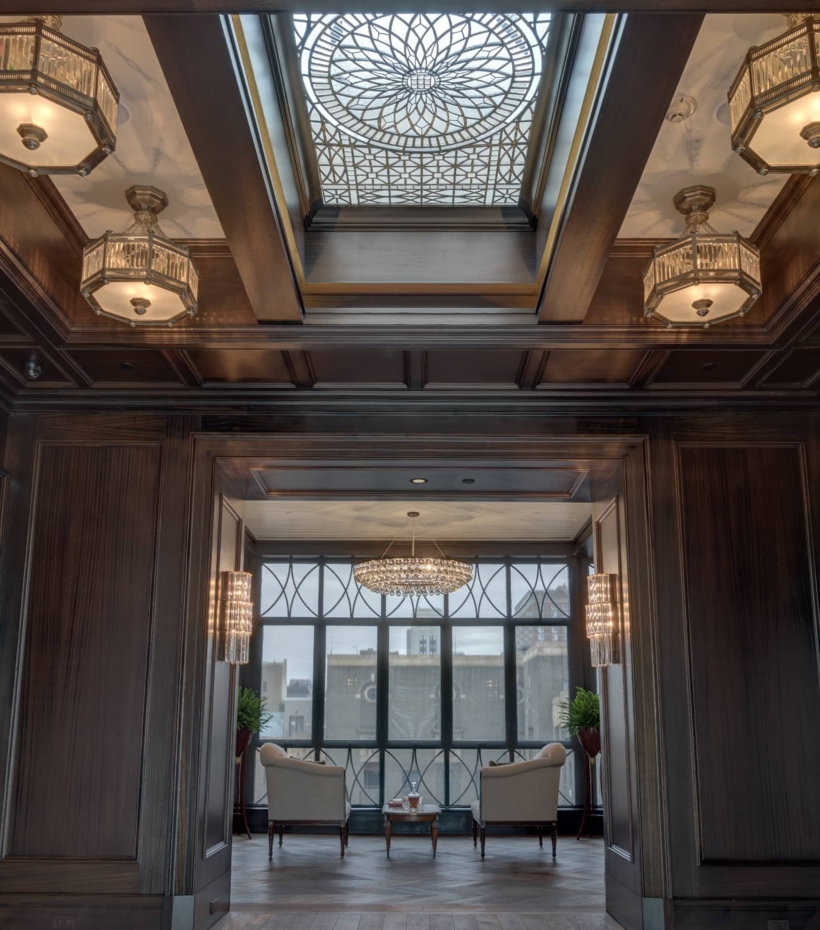 You review your full proposal and budget.
This proposal is a comprehensive look at the scope of your project. We also share an itemized budget, which allows you to evaluate and approve all project costs.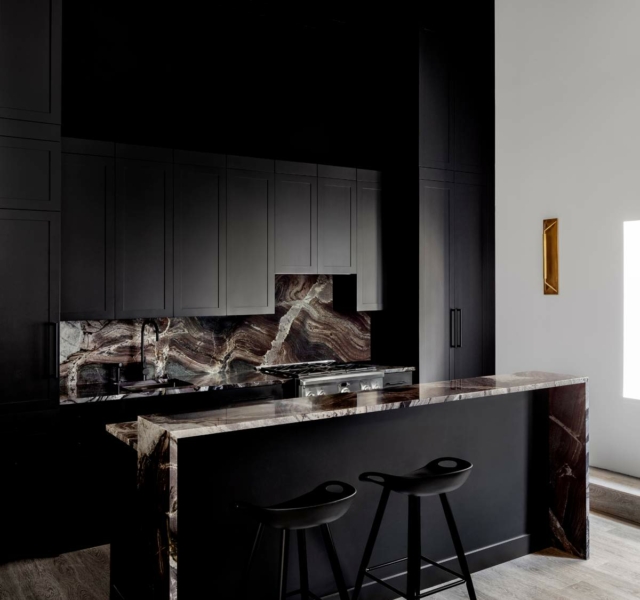 We create a precise schedule.
With project plans approved, we break it all down into clear, realistic phases and deadlines. By this point, we know your project and creating an accurate timeline is relatively simple.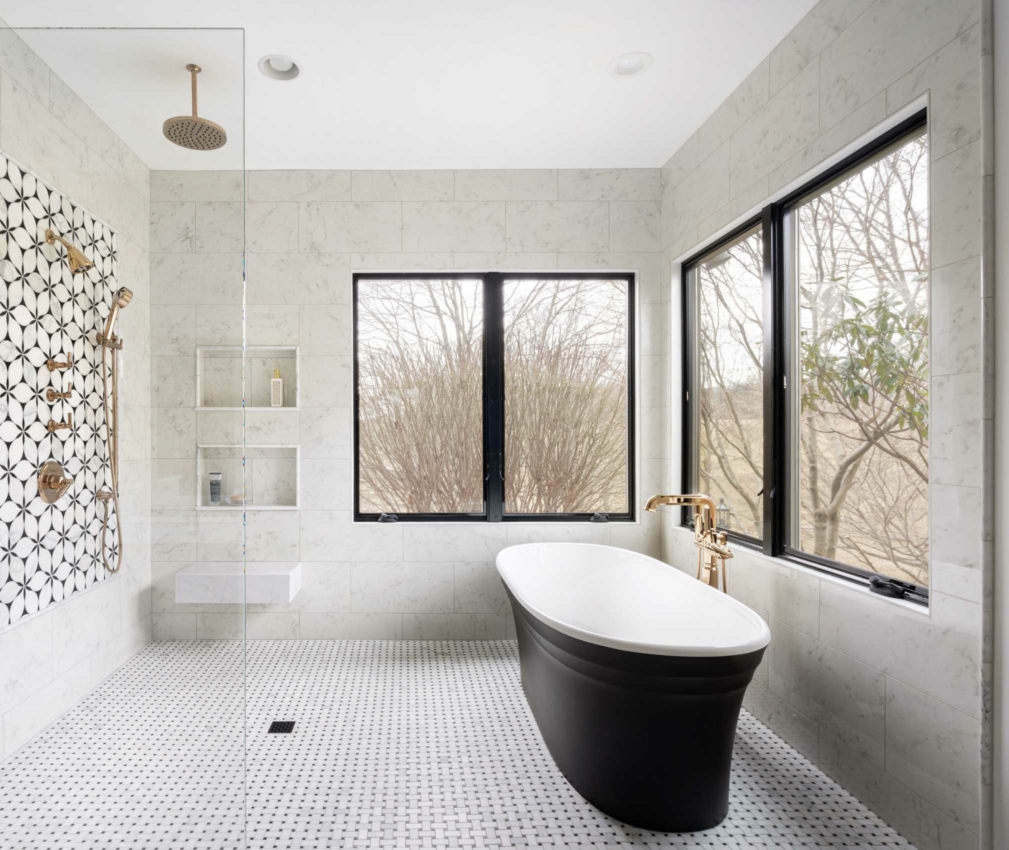 You make selections with an interior designer.
A truly custom space is the sum of the details—from flooring to appliances to colors. Your Weaver designer guides you through each choice, making sure the finishes create a cohesive whole.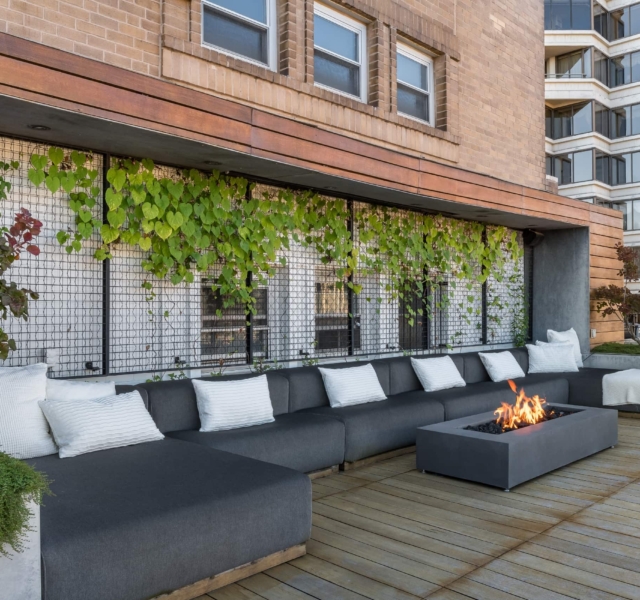 We get to building.
After all the prep of the design phase, the build should bring few surprises. We invite you on walkthroughs at various project milestones to ensure things are coming together the way you envisioned.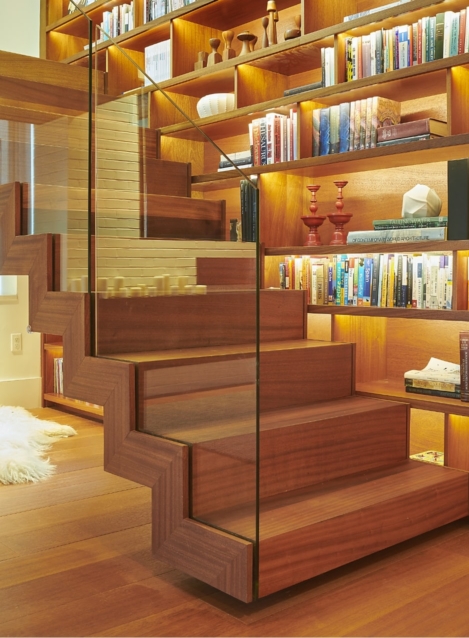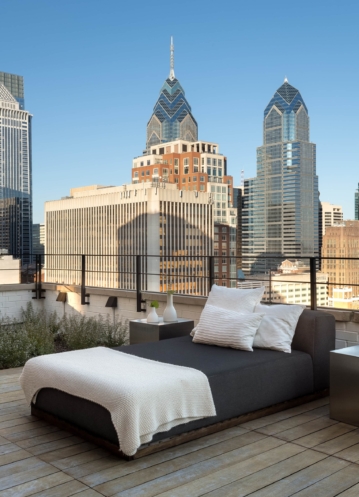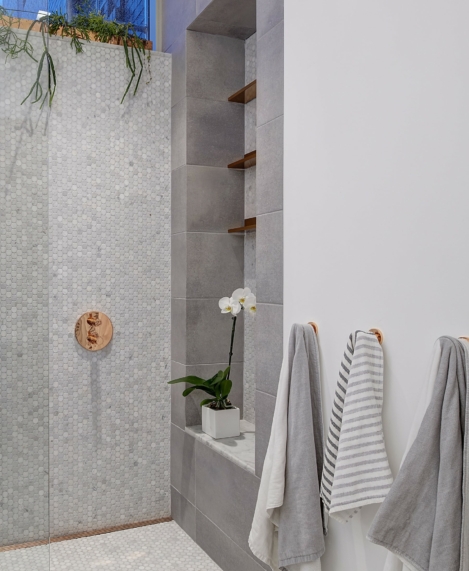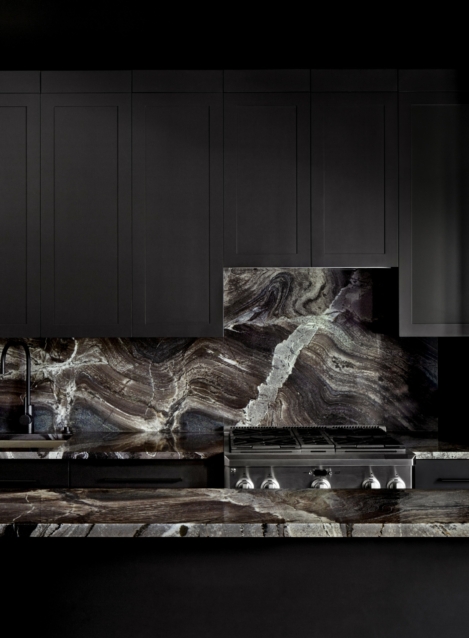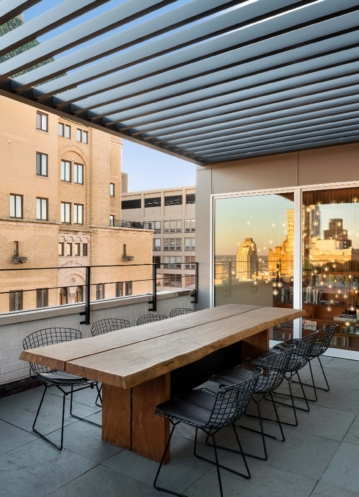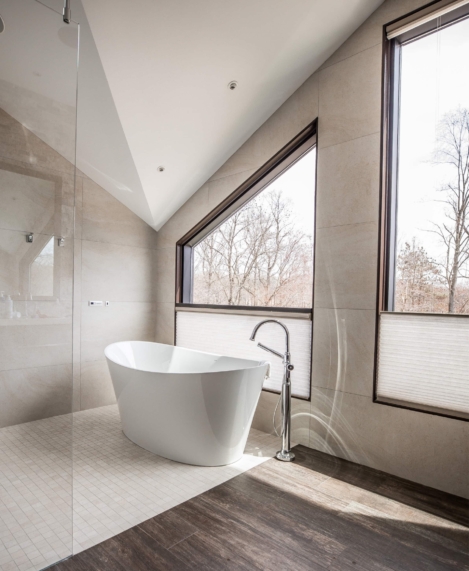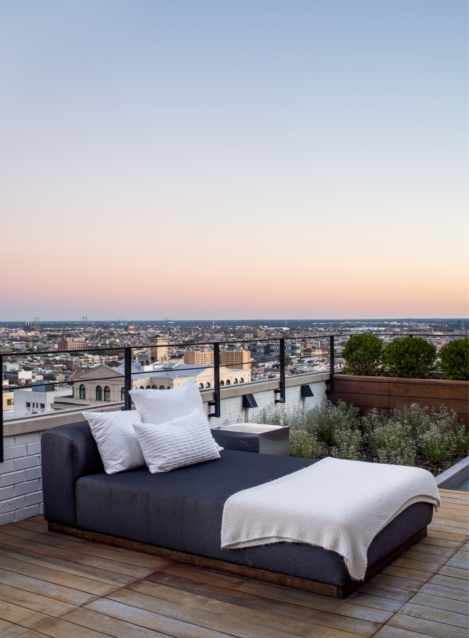 Ready to talk with a member of our team?