Care that shows before, during, and even after construction.
Building your own home is an experience unlike any other. You get to shape the space that will shape your family's daily life.
The possibilities can be thrilling—and overwhelming. And that's where we come in.
We can work in one of two ways: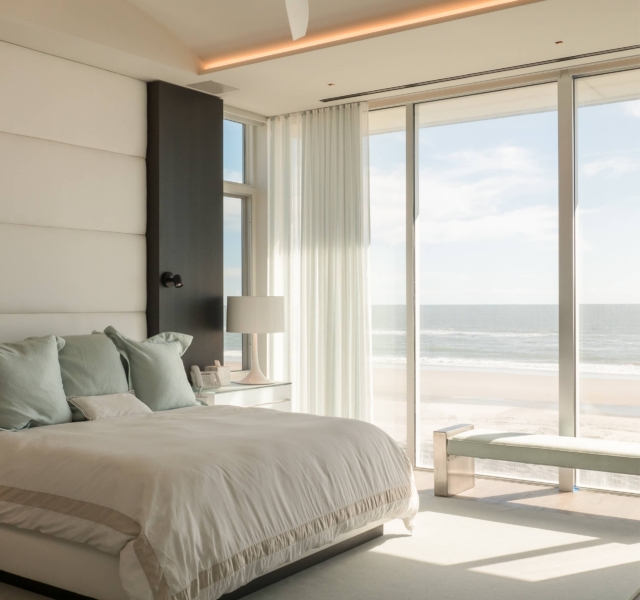 As Part of Your Team
If you've already recruited other vendors, we're happy to partner with them to move your vision forward. We have solid relationships with some of Southeastern PA's most respected architects and interior designers, and we're experienced at liaising with owner's reps.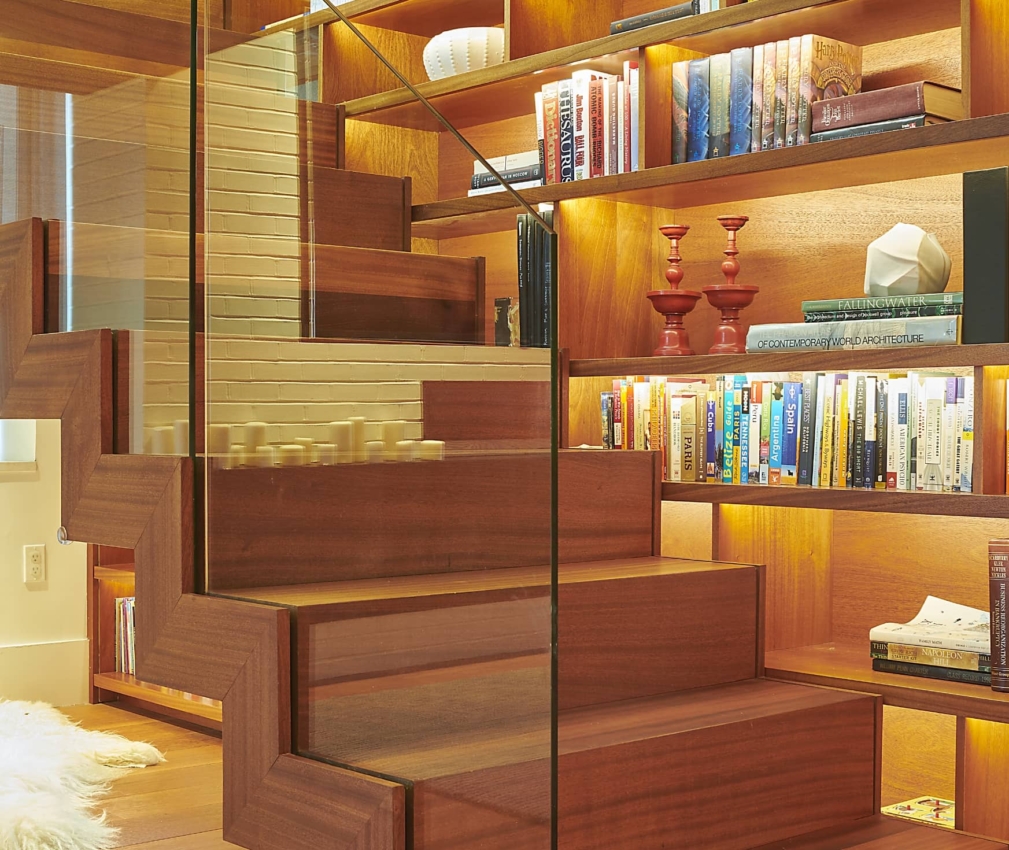 As Your Design-Build Lead
We'll take the time to understand your vision and budget, translate those ideas into plans, and iterate with you at every step. One big advantage of design-build? As your builder, we know exactly what our design recommendations will cost. You'll see concepts that fit your budget from round one.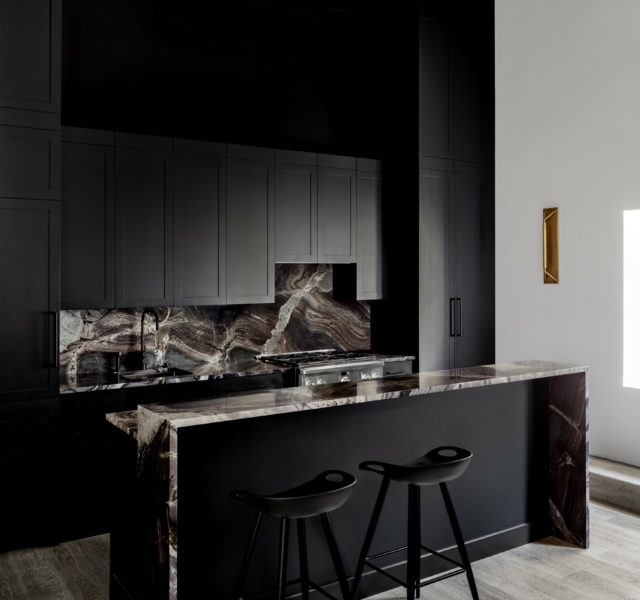 From the Outset
We insist on clear budgets and accurate timelines. In our experience, successful projects are only possible when we understand your goals and you understand how we plan to get there.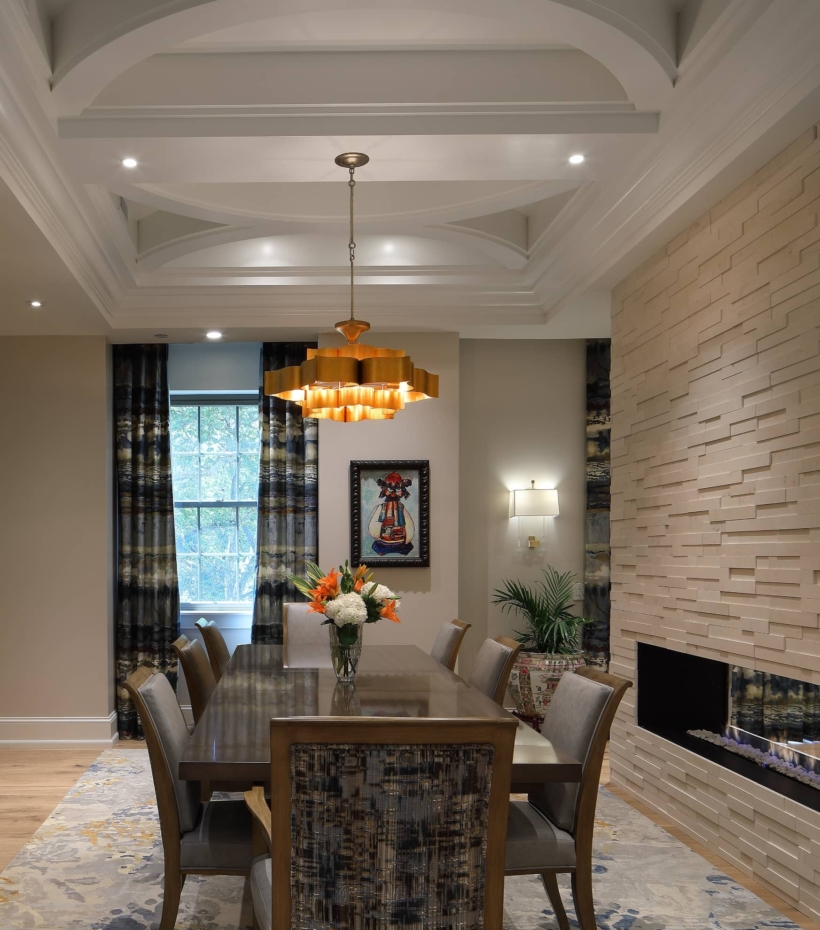 Along the Way
As construction moves along, we'll keep you informed of our progress—and invite you on frequent walkthroughs. Because often, when you experience your future home in three dimensions, you'll have feedback and ideas that the drawings couldn't inspire.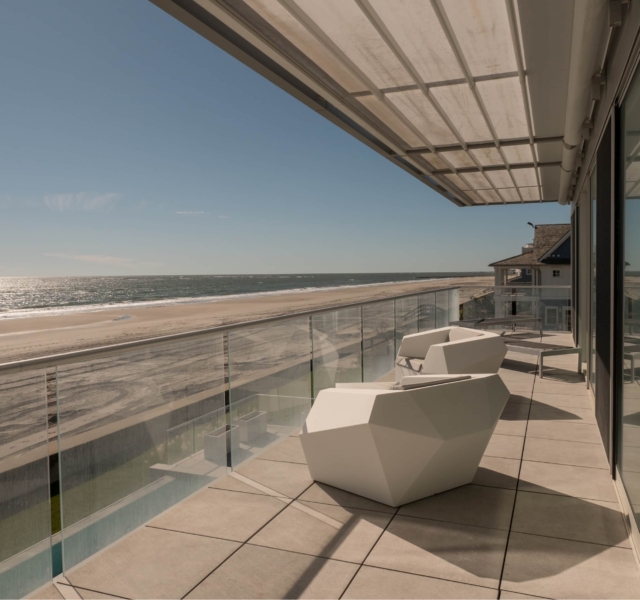 After the Build
We don't disappear. We like to maintain long-term relationships with our clients. So when you have questions, concerns, or tweaks you'd like us to make, your project manager is there to help.
Project Profiles

Read the stories behind the spaces.
Get in touch with our remodeling team.